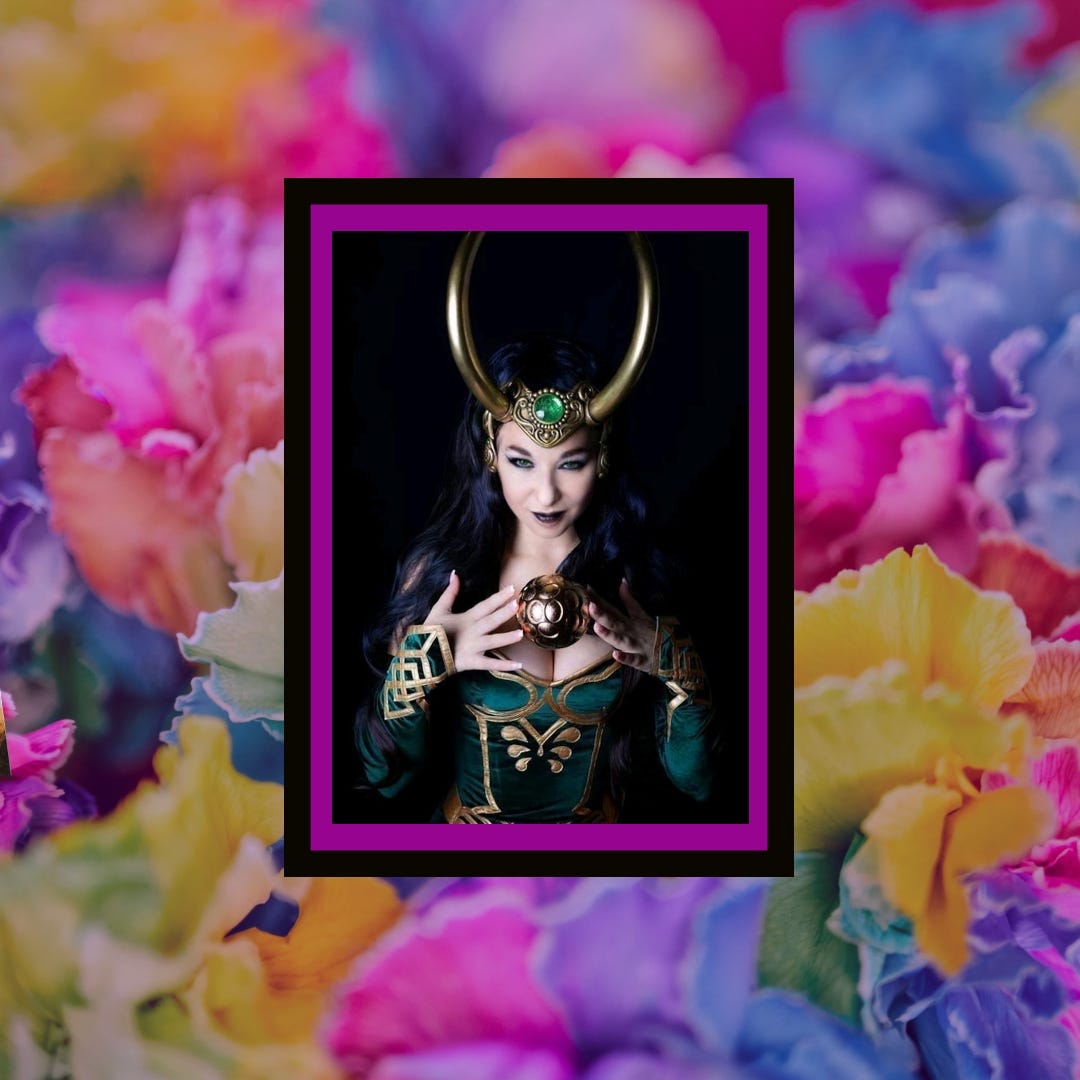 Suppliers Information
Advertising
Are you a creative or a quirky alternative wedding and event supplier?
We support creative individuals and small local businesses who offer Alternative, unconventional and unique products and services.
It is important to us that we remain 'Spectacular',
so advertising is Free on the condition that your service/products are unique.
We promote individuality, subcultures & interests such as Gothic, Pagan, Steampunk, Rockabilly, Vintage/Retro, Comic-Con, Fantasy and many more.


Blogs & Submissions
Articles for submission and real weddings can be featured for free, as long as keeping in line with our Alternative Theme.
Please email us, using the link below, and we will get back to you as soon as we can!
Get in touch to add your business, or feature blog, and submit your wedding!

Stay Spectacular!
"Every business has a tale to tell. And our story so far has been anything but ordinary!
We navigated our share of stumbling blocks along the way (especially in the early days).
But when we pulled together as a team, there was always one constant—the drive to perfect our craft and become a recognized name in our field.
Create Outstanding Experiences"
Spectacularly Alternative Ceremonies for Alternative Lifestyles
Affiliate Disclaimer

Compensation & Affiliate Disclaimer policy for
SpectacularlyAlternativeCeremonies.com
valid from 1st July 2022.


uses affiliate programs to make money, so when you click on links to various sites that are recommended in articles or listings and make a purchase, this can result in a commission that is credited to this site. This does not affect the price you pay for that product. This is a legitimate way to monetise and pay for the operation of websites and we are happy to reveal our affiliate relationships to you.
This means that we don't have to charge either our small businesses for listings or our customer base for using the site.

In addition, we fully disclose that hyperlinks on this site may be shortened for functionality, and in some cases cloaked to hide seriously long and complicated links. We aren't hiding anything and we are proud of our relationship with all of our vendors, products and services found on this site. Link tracking, shortening and cloaking are very common practices on all types of websites and in no way designed to mislead anyone.

We do not receive cash directly in exchange for any reviews or posts you find on this site.
No one has paid us to do reviews or posts. It is possible that our reviews and posts are influenced by our affiliate relationships and may create a conflict of interest.
Obviously, we would like you to buy the products we promote and we are influenced by that fact.
Spectacularly Alternative Ceremonies do not believe a conflict of interest exists, but you, the visitor or customer, must decide by considering the affiliate relationships and link techniques we have described.
We avoid conflict and bias by choosing to recommend a wide range of products in our articles and links that we like and trust and will continue to do so.
We strive to always give our honest opinions, findings, beliefs, or experiences on topics or products we write about and promote.


All the Wishes!