Naturist Ceremonies
My business is more than just a job, it is my passion! I always aim to deliver outstanding results.
Each and Every Ceremony is sacred.
"Every ceremony is uniquely bespoke and personalised to reflect your personality individually and as a couple.
Your Loves, your hates, your interests, your passions, your goals and your dreams.
Whether a wedding, vow renewal, baby naming, milestone celebration, eulogies or memorials.
I always aim to deliver outstanding results.''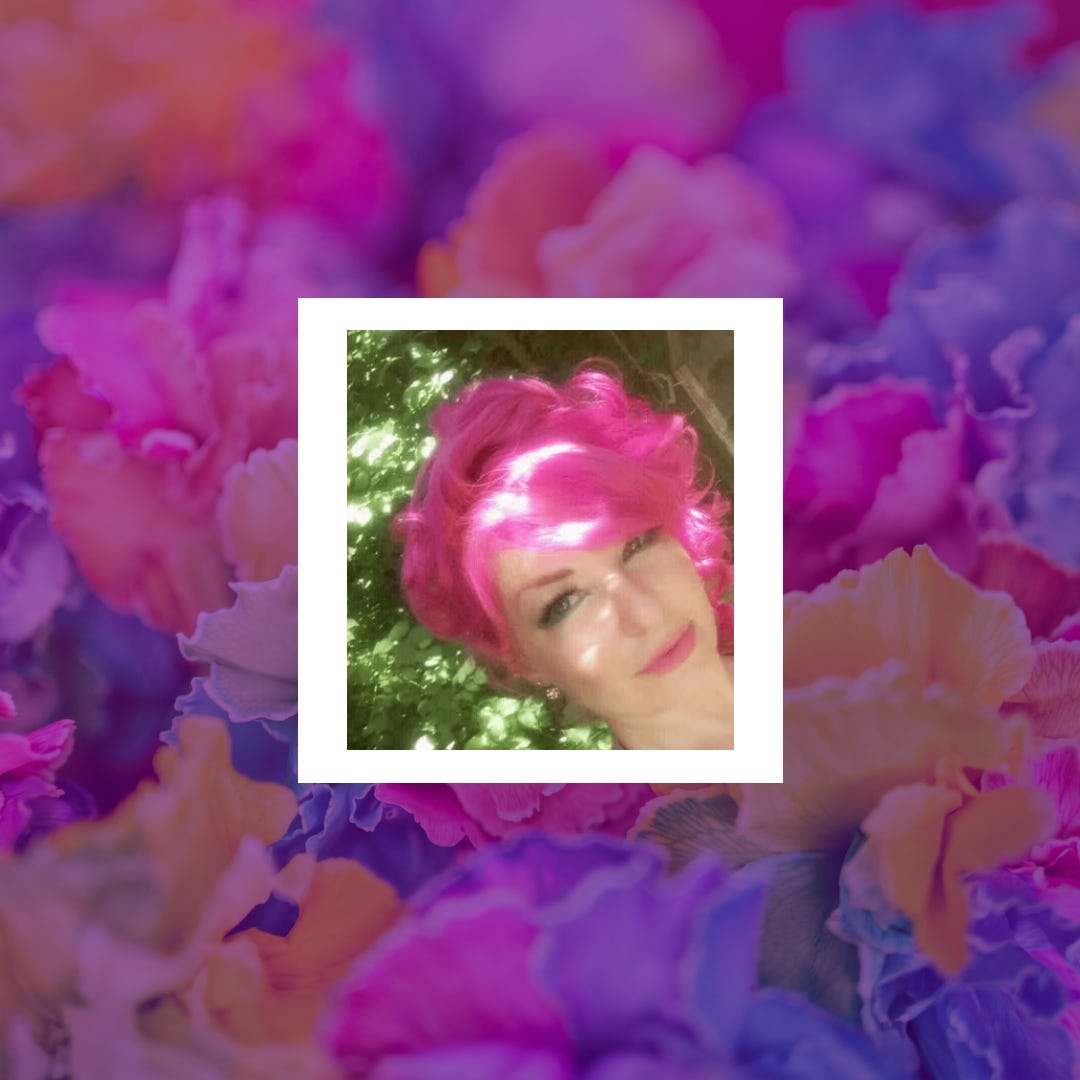 Naturist Ceremonies
Can there be anything more romantic than committing to spending your life with the one you love,
whilst taking the same form as the day you breathed your first breath?
Naturist weddings are incredibly authentic and spiritual occasions, bringing the couple and ceremony closer to nature
whilst participating in one of the most intimate experiences a person can have.

This is your "am I actually doing this?" moment and it should be designed to perfectly reflect your true self.
Many couples get tied up in knots (pardon the pun, please) thinking about extravagant venues, finding the dress, buying expensive suits and choosing
a luxurious vehicle,
but remember that this isn't the only way to get married.

If this isn't your style, then a stripped-back naturist wedding could be exactly what you're looking to celebrate The Big Day.
Even if this is something you haven't experienced before, it can be such an intimate way of declaring your undying love for your partner,
the skin on skin with nothing in between you.



Naturist Resorts welcome the concept of Naturist Ceremonies, whether Wedding, Baby Naming or a Milestone Celebration.
Check out local resorts that provide a venue that meets your requirements.

As a Naturist, I am more than happy to be offering this service in most European locations.
Location Location Location
Options
There are exclusive beaches, and countryside resorts in the U.K that can be
found on the Naturist Directory.

Southern Europe is ideal if you're chasing the sun, and many gravitate to the Mediterranean,
South of France, Italy and Greece which have wonderful combination of picturesque coastlines and delicious food.


Professional Recommendation
Kefalonia - Greece
Kefalonia, the largest island in the Ionian Sea, is famously known as the location of the movie "Captain Corelli's Mandolin".
Within this region, the real jewel in the crown is without a doubt Kefalonia, with such a wide range of landscapes that there really is something for every wedding on the island.
This island has remained true to itself and isn't spoilt by global franchises and over development.
Cypress and olive trees provide much needed shade along the coast, providing a stunning contrast to the sapphire blue seas that caresses the shore.

The island has a nature resort and there are private beaches you can have your ceremony.
You might be dreaming of tying the knot on the beach with the sand between your toes, or maybe you're picturing the ceremony on a hill top with the warm, soft, ocean breeze blowing on your cheeks - you'll have plenty of options when design your day.
'It's a truly magical place where your perfect wedding day will come to life.'
To help the couple arrange their day, Esther has an ongoing relationship with a wedding planner that has a wealth of experience creating idyllic wedding days in Kefalonia.
It is made easy for you!
Their experience is invaluable when planning the event, as they know all of the picture perfect locations
for a fabulous ceremony.

Transport is all important when planning the day to ensure that your wedding party can easily get around the island.
The wedding planner that Esther partners with is also the owner of the fabled Yacht "The Lady O", enabling your guests to travel to the secluded, private beaches on the island in style.

But what is it that makes this island so soothing, almost as if you've lived here for a thousand years? Kefalonia is deep in the Ionian Sea and could be found there long before our civilization began, with excavations showing that the island has been inhabited since 10,000BC.
Throughout the years, the island has been occupied by the Romans, Byzantines, Venetians, English and many other empires.
Each civilization that has passed has left its own small stamp on the island without destroying the original local traditions.
''It's a truly special place to get married, somewhere that has meant so much to so many for thousands of years.''
I'm always working on something. Most of the time, it's getting results for my clients. But sometimes, it's a personal project that lets me explore new concepts and ideas.
Behind every great company, is a true story. Who are we? Why did we build our business? And what makes us the best at what we do, today? Our journey has been anything but ordinary.
The Lady O Yacht
Kefalonia - Greece
The Lady O Yacht has over 650
5*Reviews on Tripadvisor for their outstanding services.
Have a quick muse!
Spectacularly Alternative Ceremonies
Drop me a line with your wedding date, location and any requests you may have.
Namaste.