About Me
Esther is a professional Celebrant, an alternative Mistress of Ceremonies.
Esther serves the UK and Lake Como and when on-demand, Cyprus.
Esther is also Love on Lake Como's London-based wedding planner.
Behind every person, lies a true story.
Who am I? How did my project come to life?
Let me take you on a journey that's been anything but ordinary.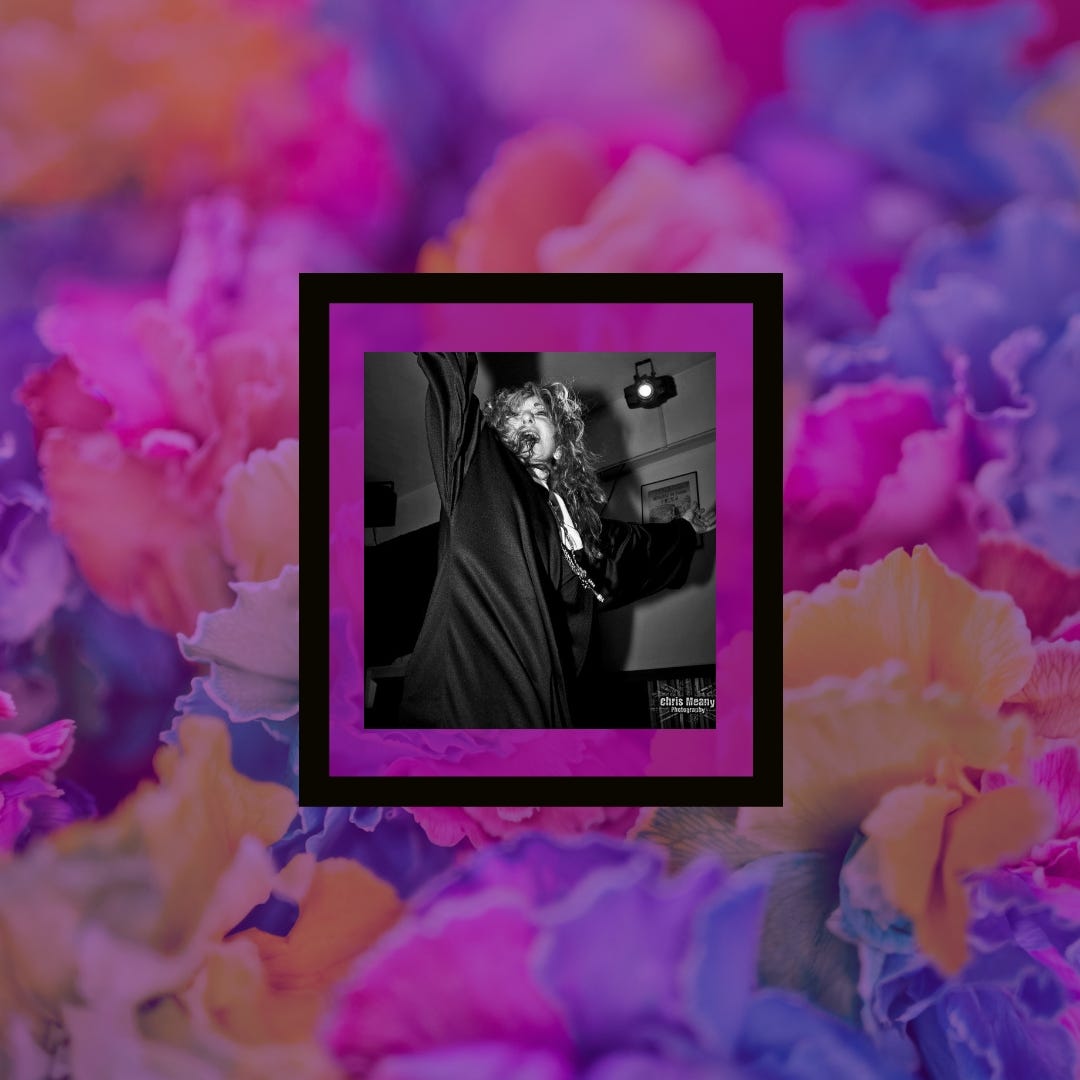 I have spent over twenty years producing and presenting entertainment up and down the UK, and occasionally Cyprus. Delighting and engaging audiences, creating unforgettable memories.

I have performed Weddings, Baby Namings, Milestone Celebrations, Memorials and Eulogies.
My aim is to give your event that 'Va Va Voom' and exceed your expectations.
My humble story starts in the 90s working on 5* Cruise Ships.
I returned to the UK in 2002 with a new outlook on life.
Before that, I had grown up in a cult,
had an arranged marriage in the middle east, and ran away to what was a different world altogether.
A trilogy for another time.
Returning to the Uk, I joined amateur drama classes, and dance troupes (performing on stage in London and Brighton and Cyprus)
I still love to choreograph Burlesque as it is storytelling in motion.

I joined film associations, wrote scripts, and filmed short movies for film festivals, winning two awards for acting and production.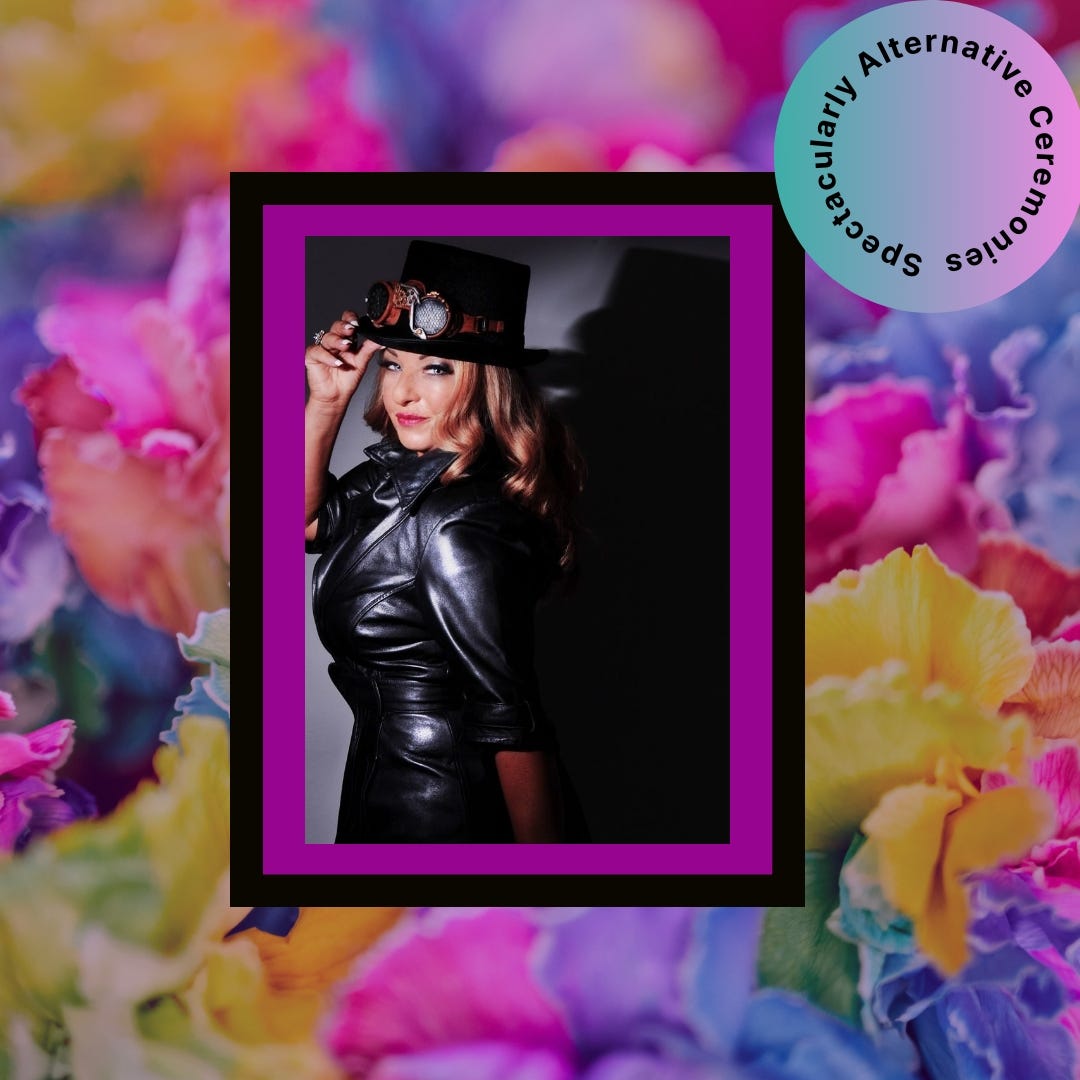 Fully qualified Montessori Nursery Teacher and Holistic Therapist.
Also, Trained as a volunteer Namaste Practitioner for hospices.
Awarded twice Dementia Champion for my specialist Activities and Entertainment at Care Homes, Social Clubs and Charities.
I have written a short e-book that is FREE for Activity Coordinators in Care Homes.
It's easy to do great work when you believe in what you do!
July 2022, I was invited by the
Humanists to the House Of Commons to advocate for victims of Forced Religion (accused of blasphemy, shunned, banished and unfortunately worse) which brought closure to my earlier life.

Today, I split my time between London and Europe, totally in love with creating incredible ceremonies.
I have a fantastic creative team and we do love a challenge!
Spectacularly Alternative Ceremonies for Alternative Lifestyles
Public Speaker/Fully Insured.